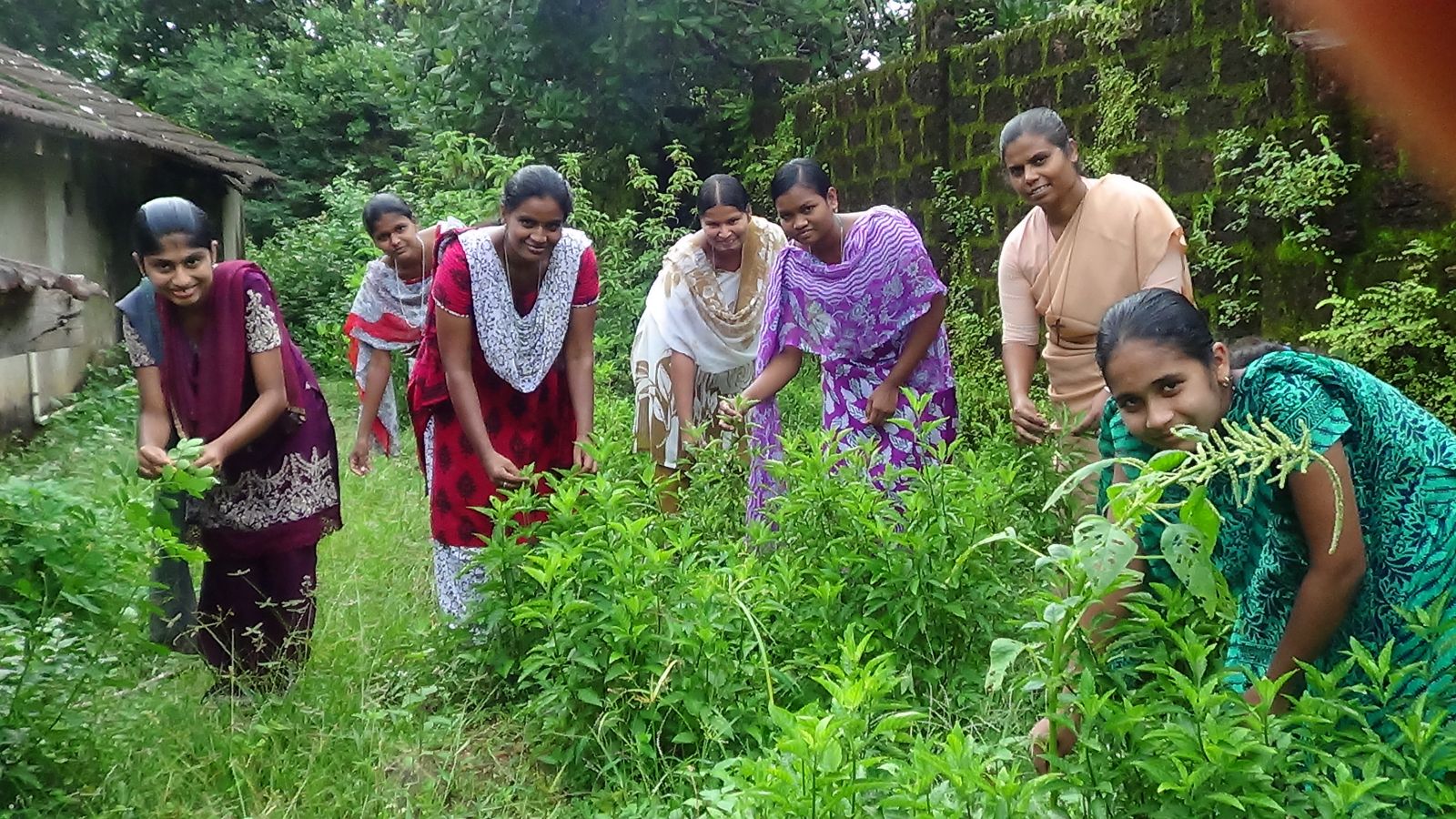 Vocation to religious life, rooted in the sacrament of baptism is God's initiative. Inspired by the promptings of the Holy Spirit, the young girl comes forward and Christ welcomes her saying "Come and see". Come – to take the first step to initiate the journey of life; See – to see with the inner eyes the person of Jesus whom one follows.
The ultimate aim of formation is to create an attitude of Jesus. Candidates come from different family back ground, culture, language, life style and different age groups. As St. Francis says in his testament, the Lord inspired brothers to join the order, the Lord of the harvest has blessed our province with seven aspirants who have willingly and joyfully have come forward desiring to become the disciples of Jesus in our FSM family.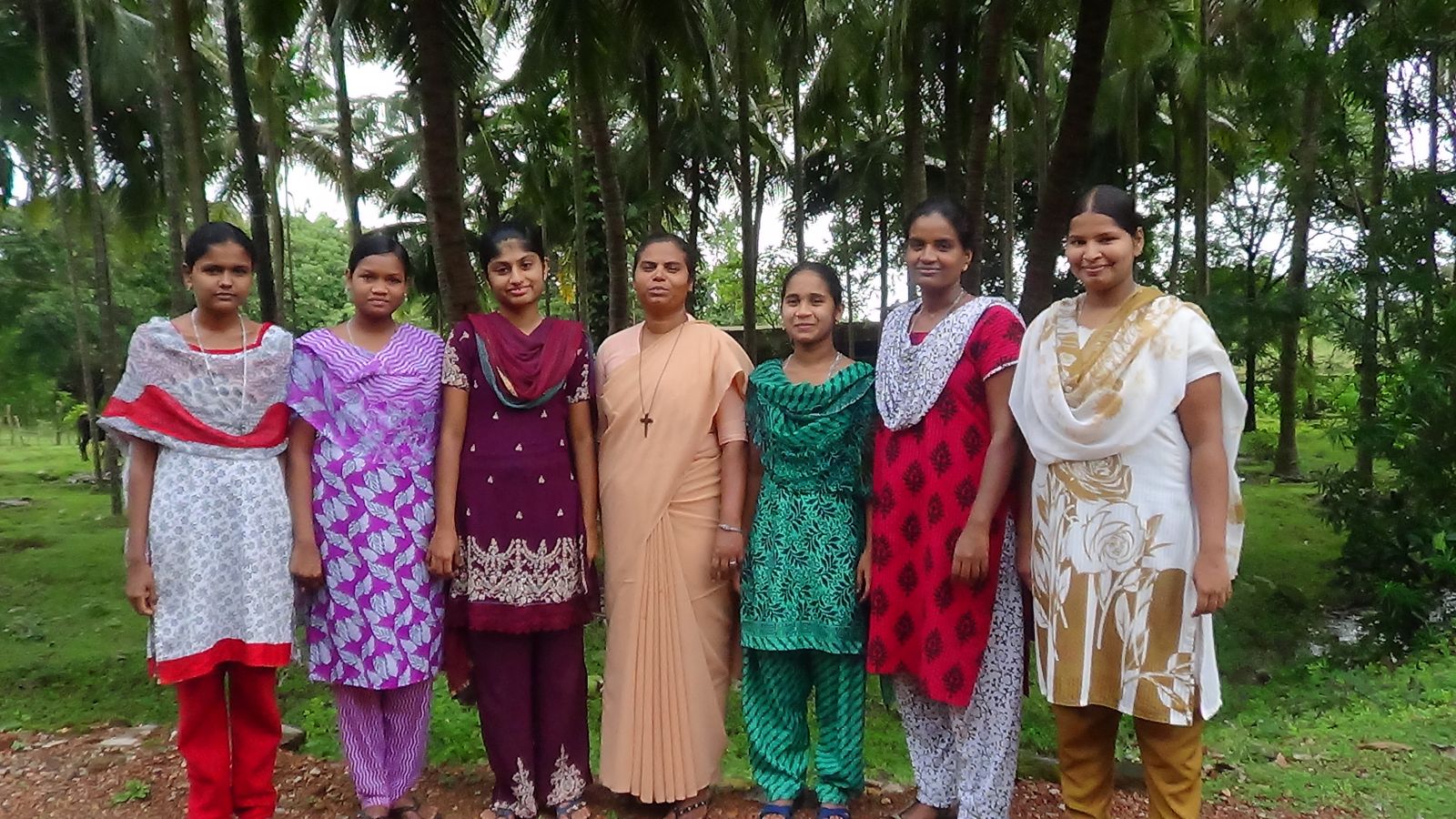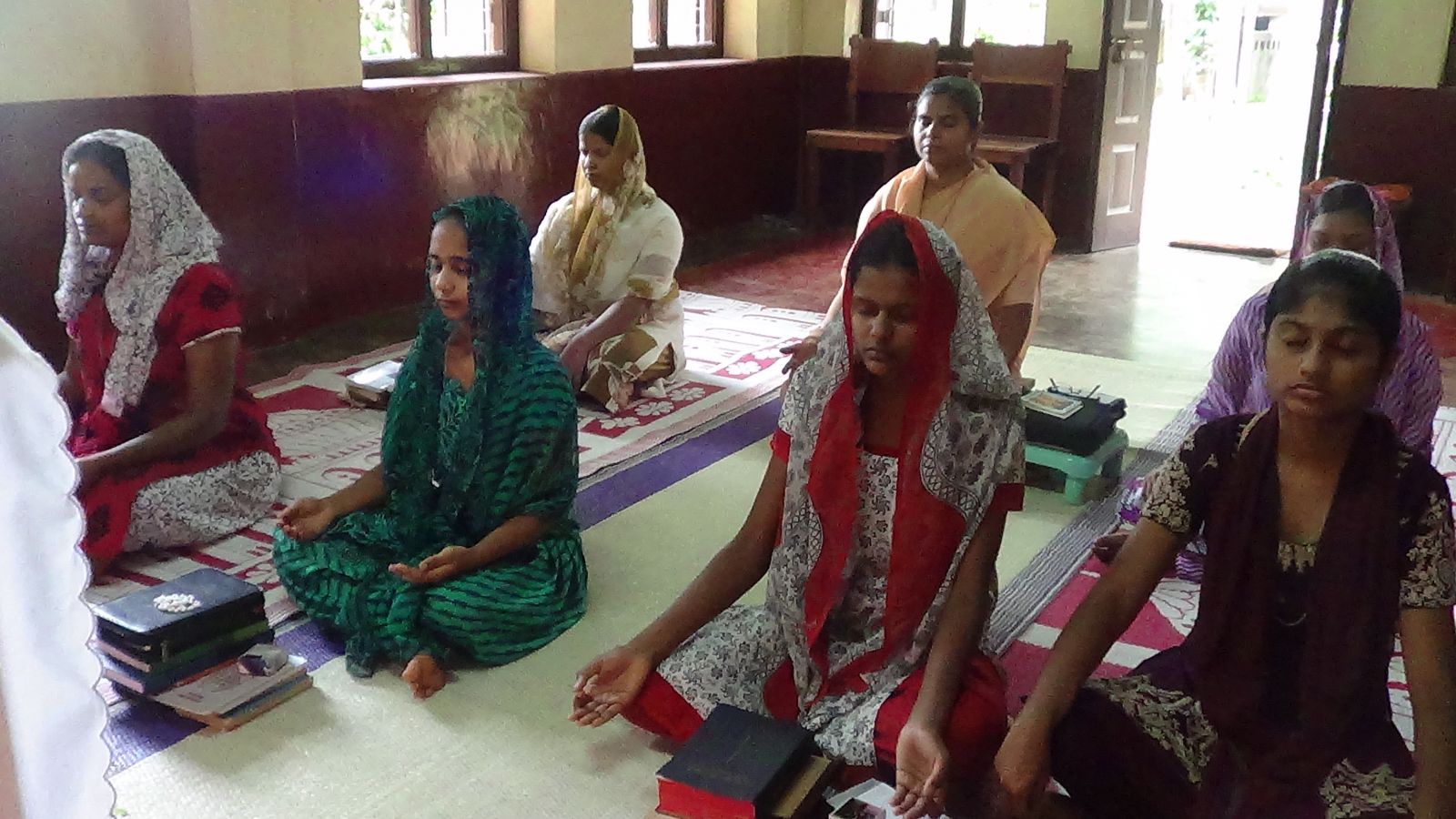 The aspirants reached Gokarn on 16th of June. "I have called you by name, you are mine" (Is 43; 1); with these affirmative words from God the Father; the aspirants began their initial formation at Gokarn. Sisters of Karunalaya community welcomed them whole heartedly making the aspirants to feel at home with sisters and with the new environment. We had meaningful prayer service though they did not understand except the Our Father. The aspirants undergo all round formation; be of physical /spiritual/ emotional maturity in Gokarn as it suits for formation.
The new batch began to learn the vocal prayers as it is the initial step taken to communicate to their master Jesus. They show a lot of interest in learning the language of the institute, reading the word of God, cooking, gardening, organised recreations and indoor outdoor games. They are introduced to the Franciscan way of life as we live with the nature and among the poor thus finding joy in the Lord in fraternal life and in the simple life style. They learn to live together as one family in spite of differences in various aspects. They experience the love and care from the sisters and they do express their love through their simple acts.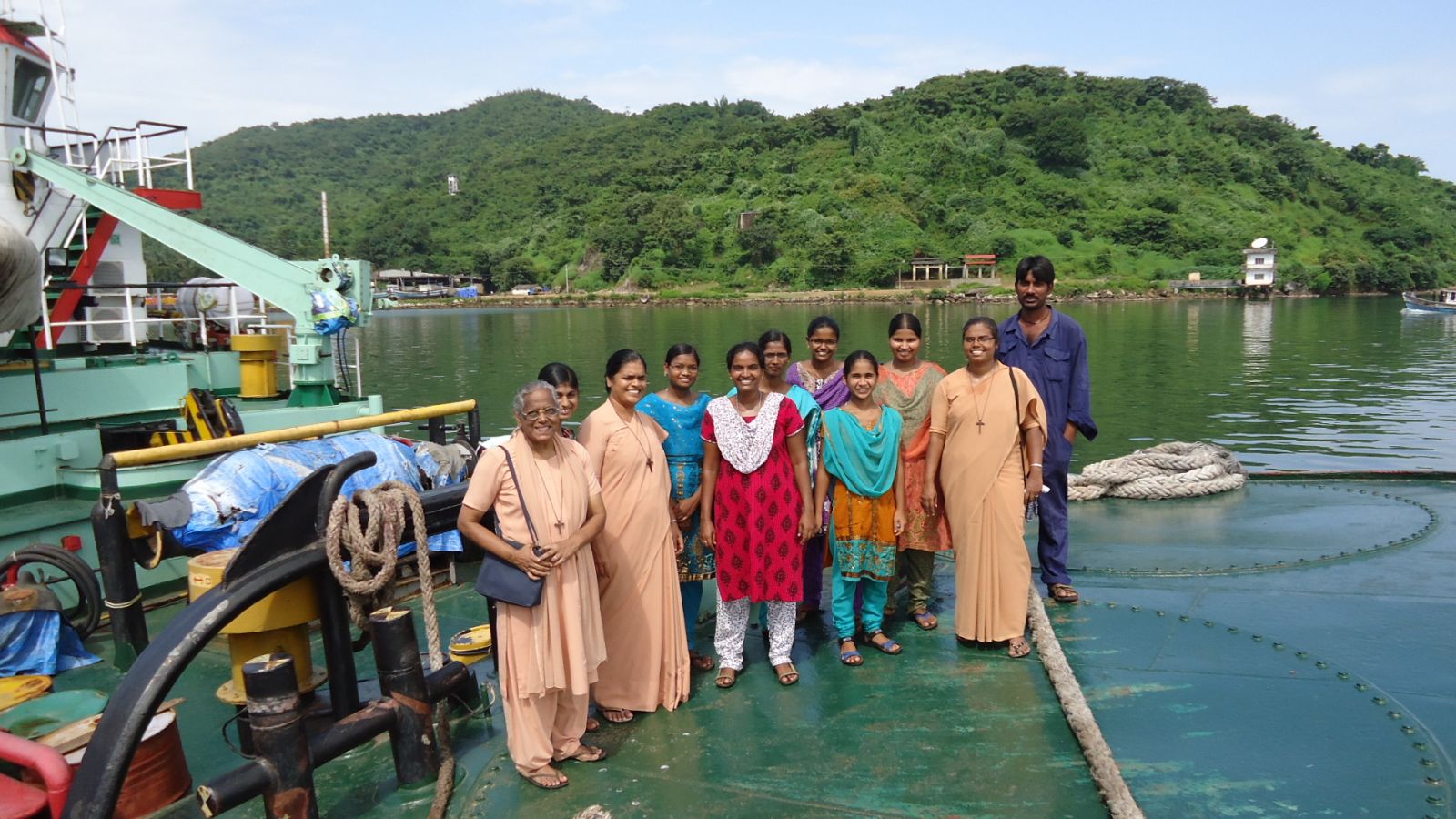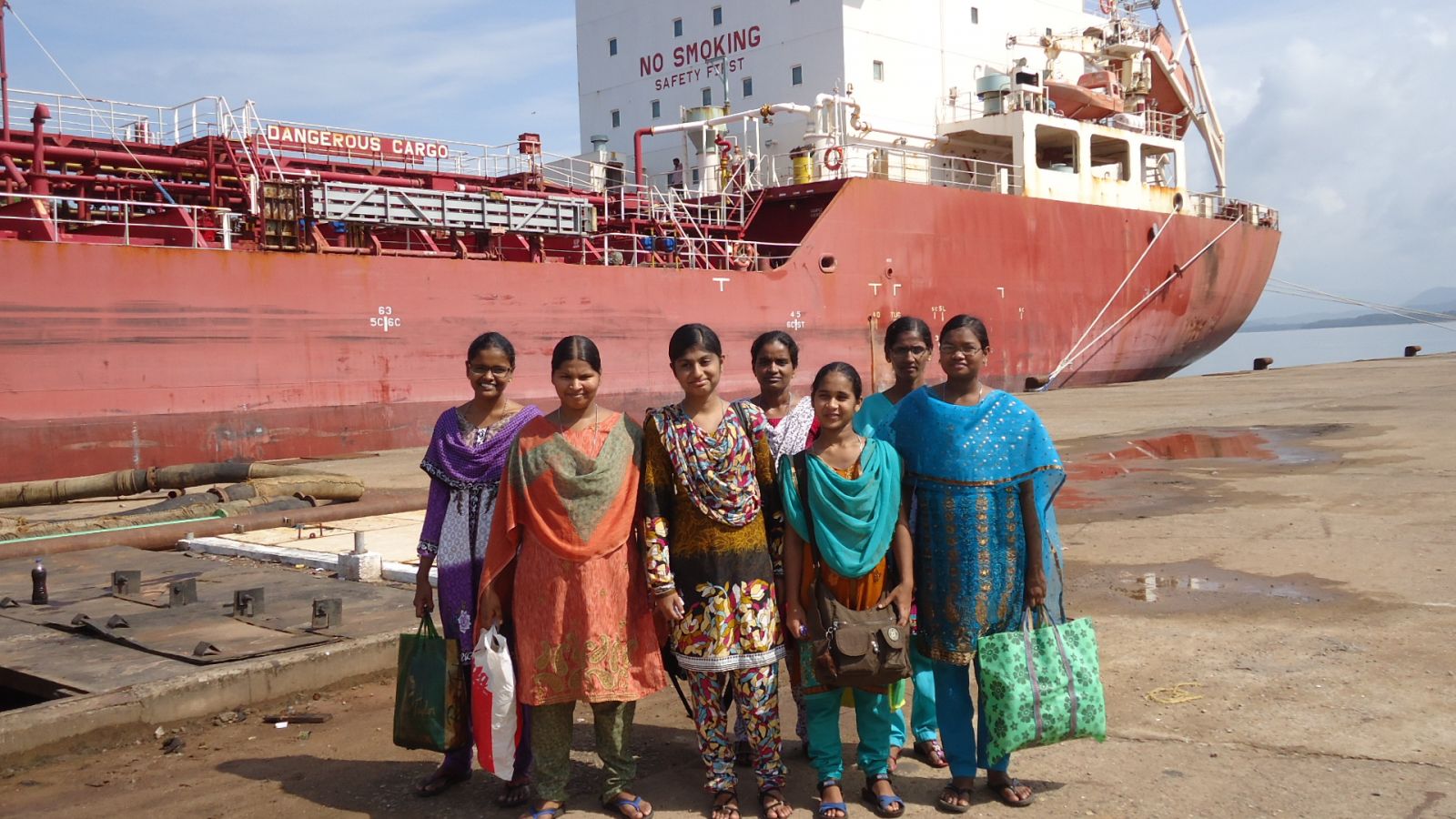 Aspirancy is known as a time of searching, they grow in their relationship with Christ through personal prayer, spiritual reading and discernment. They began to pray and sing with the local church in Konkani, the local language. In celebrating the life with the companions and sisters the aspirants join with the community for adoration and Rosary, share the meals on feast days and have recreation on special occasions.
As the youth of today races to do all kinds of courses to update their knowledge these our seven aspirants are aspiring to know Jesus and love Him thus preparing them to follow Him in religious life. For "God does not call the equipped; rather He equips the called".