Sponsered Ministries
Education
Our goal is the integral development of every student especially the weak and the marginalized in. View of transformation of the society.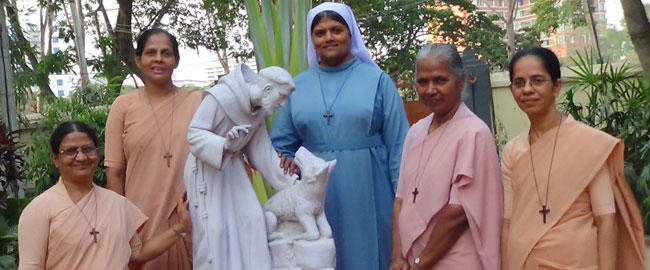 Health
We aim at brining health and wholeness in the life of sick and suffering.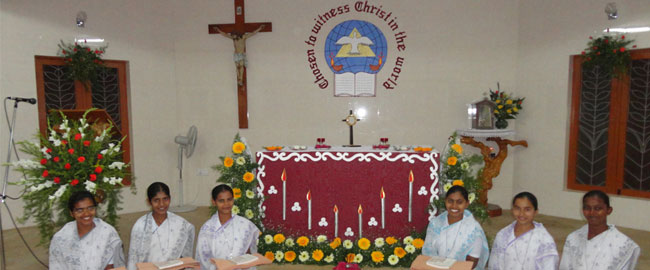 Social Pastoral
We do socio-pastoral work with an attitude of sister and servant in the uplift of women and children.